Biathlon
Software Features
Live results, startlists and event pages
Results analysis capabilities for coaches and fans
Announcer tools and TV display support
Live racer tracking and photography integration
Race templates that make setup a breeze for the most popular race formats
Support for many timing inputs:

RapidCam Photo-Finish Camera
Zone4 GoChip System
Kurvinen & Hora ranges
Individual Start Wand
Web Keypad (on your tablet or phone)
Summit
Supported Race Formats
Individual
Sprint
Pursuit

True pursuit
5-second start (domestic pursuit)

Mass Start
Air Rifle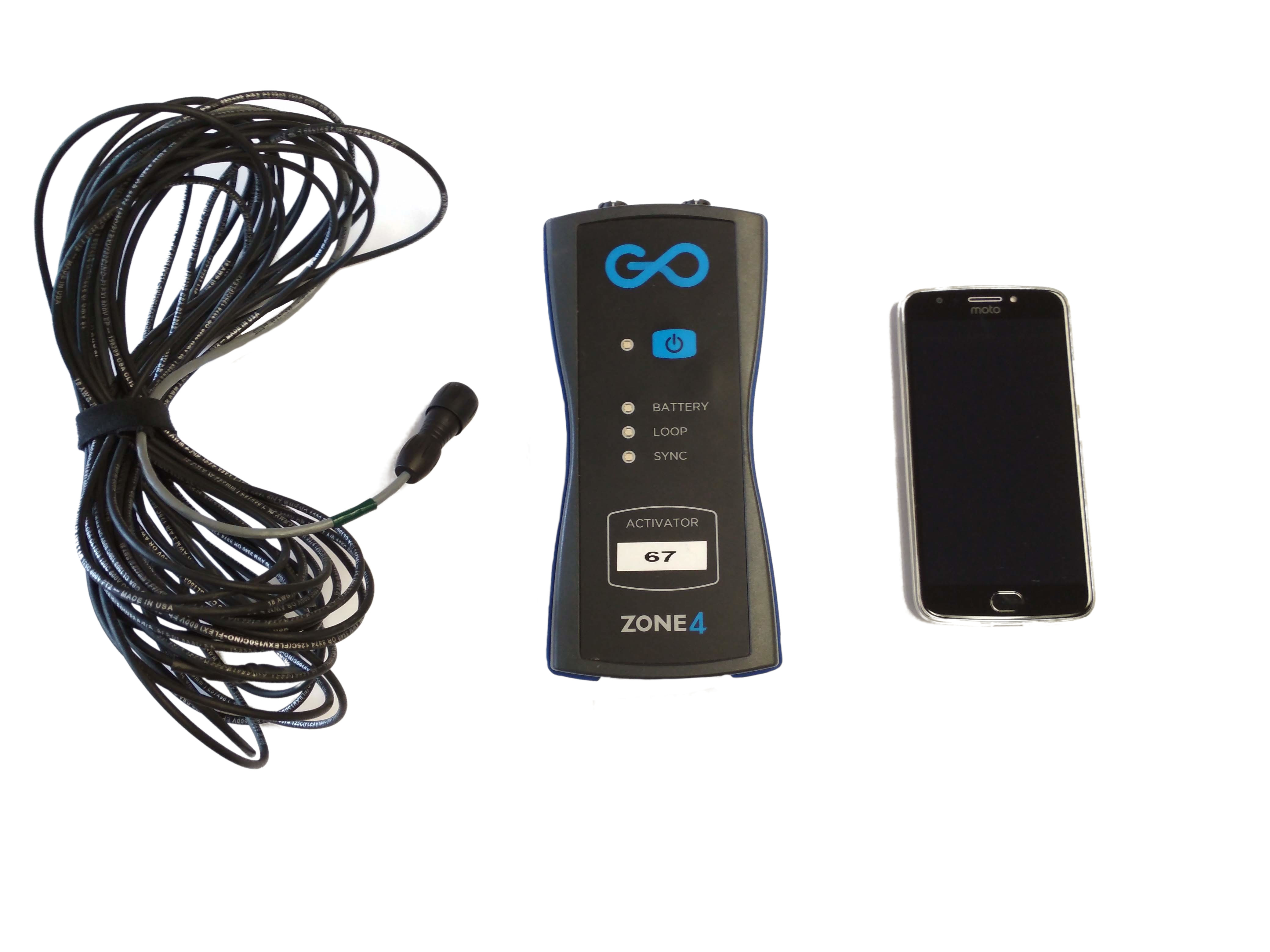 Small and Easy to Set Up
A GoChip timing point can be easily carried to the start or finish line, or you can fit a few in a backpack.
Then you just have to bury the line in the snow. GoChip loops can also be permanently installed during the summer to make setup as easy as just plugging the activator in on race day.
A lightweight and durable timing chip
The GoChip timing chip is durable but light enough to forget you're wearing it. It is waterproof and works at temperatures down to -25°C.
Easy auditing of shooting scores
Penalty loops will be automatically counted by the GoChip system. As shooting scores come in, all the information is displayed in the biathlon control panel, and any mismatches between shots and penalty loops will be highlighted in red so it's easy to assign penalties.
On Course Points
The GoChip system makes it easy to put as many timing points as you like on the course, so you can record mid-lap splits, time in the range, or time a specific climb or descent.
Live Results
Your race results will be automatically updated on our website, within seconds of each racer finishing, so racers can see how they did on each run and compare times with their friends.
Of course, you can also choose to keep the results private until an awards ceremony.
How much does it cost?
We're glad you asked! Check out the Zone4 Rental Calculator to get an estimate of your total timing cost. If you'd like to try it out for free, we can send you a test kit containing a few timing chips and a GoChip Activator.
Ready to book a timing system? Contact us, and we can get you set up.